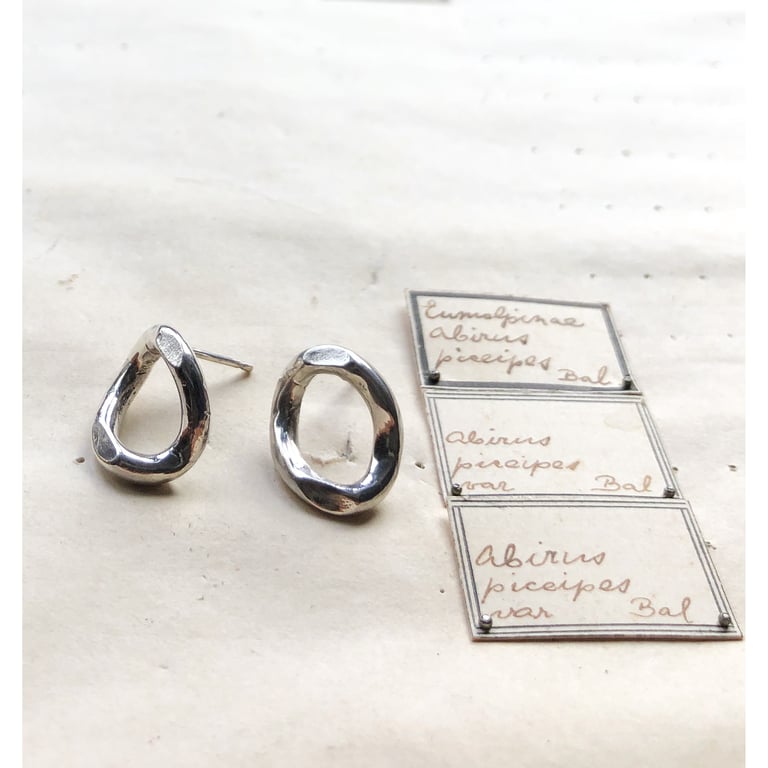 The Single Ear Growl
€
65.00 -
€
520.00 —
On sale
-THE GROWLING COLLECTION-
Growling functions in the animal world as a type of escape from predation as well as a warning signal to other con-specifics of close by predators.
The Hippocampus reid uses a form of growling when under stress, in the presence of a predator.
In Alligators the female will produce the growl in order to project her sex and location.
Growling in The world of Cristel Ball serves as a signal of proudness.
The Single Ear Growl.
Earring made out of Sterling Silver, Gold Plated and 14K Gold.
Size: Length 1,5cm - width 1,2cm
Price is per earring and each earring is handmade so small differences may appear from photo as shown.